Livestrong LS Pro1 Treadmill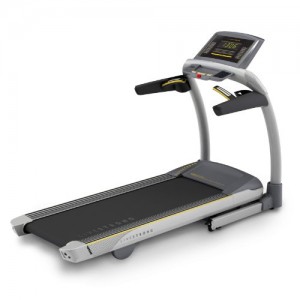 ---
Get The Best Deal
See Special Price
$2,499.00
---
If you are looking for a high quality treadmill and want to get the best deal then look no further than the LSPro1. The LSPro1 comes with a new maintenance free belt, a belt you can only get with a Livestrong product. The LS Pro1 has 60mm rollers, which ensure proper lubrication and alignment at all times, so your motor, deck and belt will never wear out. Premium construction for extra durability and support: high-quality components make the LSPRO1 are one of the toughest treadmills on the market today and most certainly one of our favourite.
Never run out of exercises with the treadmills 23 workout programs for you to choose from that give you ideal support in helping you reach your fitness goals. No matter what you want to get out of your workout you will be able to get it with the LSPro1, with this fantastic treadmill you can run a 5K in the comfort of your own home. Say goodbye to workout boredom as you know have the ability to get into shape whilst watching your favorite TV shows.
Track your workout history on the MyPlate feature of LIVESTRONG.COM. Here you can also download exclusive new, FREE workout programs. Best-in-class service and warranty protection: In addition to lifetime frame and motor warranties, LIVESTRONG Fitness offers a 5-year warranty on parts, and 2 years of unlimited in-home repairs Speed range 0-12 MPH; Incline range 0-14%. If you are a fitness fanatic then the LSPro1 is the perfect treadmill for you.