Livestrong Fitness LS15.0E Elliptical Trainer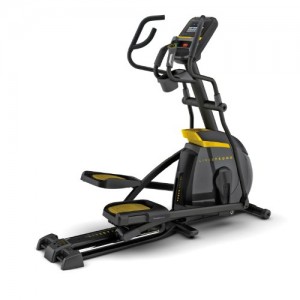 ---
Get The Best Deal
See Special Price
$2,399.00
---
If you are looking for a high quality Elliptical (cross) Trainer then you cant get much better than the LS15.OE, this top rated Elliptical trainer has a High-tech design and comes with many built in workouts for those looking to get the most out of their fitness regimes.
The LS15.OE has so many great features, it's heavy and sturdy frame is perfect for having a comfortable workout and the built in fitness programs are the ultimate feature for helping you set and reach your own fitness goals.
The LS15.OE Specifications:
flywheel delivers smooth motion
MaxTone gel pedals are arched for constant support,
Free wireless Polar HR monitor for precise training.
 ERGOfit control grips for on-the-fly intensity changes are provided.
Elliptical trainer provides challenging cardio workout in comfort of your own home, with numerous ergonomic design features that minimize wear and tear on your body.